Traditions
Culture is essentially
a foolish man's
repetitive traditions.
Don't misunderstand,
Culture has its importance
But I've seen it be used
as a practical and ethical excuse
But there is nothing practical
about wasting money on stringlights
And there is nothing ethical
About slaughtering the endangered.
About enslaving entire races.
About hating entire spaces.
About not moving forward.
About being an immense coward
Have a wonderful day and just in case you were feeling sad: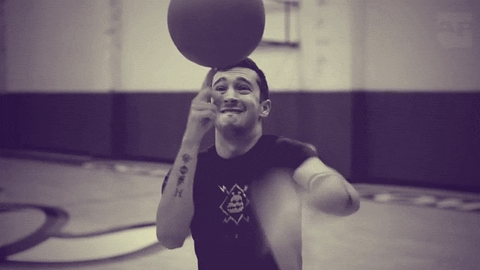 🙂
In case you were wondering, I'm obsessed with Twenty One Pilots, the very definition of opposing the norm.